counting colors, not calories and focusing on eating Beautiful, high-vibe foods Will set your mentality FREE
I believe in finding joy in the food that you eat, never enduring any suffering or deprivation, and creating safe boundaries surrounding your diet. Balance is key! Having gone through holistic training firsthand, I understand how life can deeply affect your relationship to food. I believe in healing that relationship to look and feel YOUR BEST!
I'm a certified Health & Wellness coach and lover of all things nutrition.
I believe in balance and enjoying food because it tastes and feels GOOD. Make it clean, make it colorful and make it yummy. Let's do this together!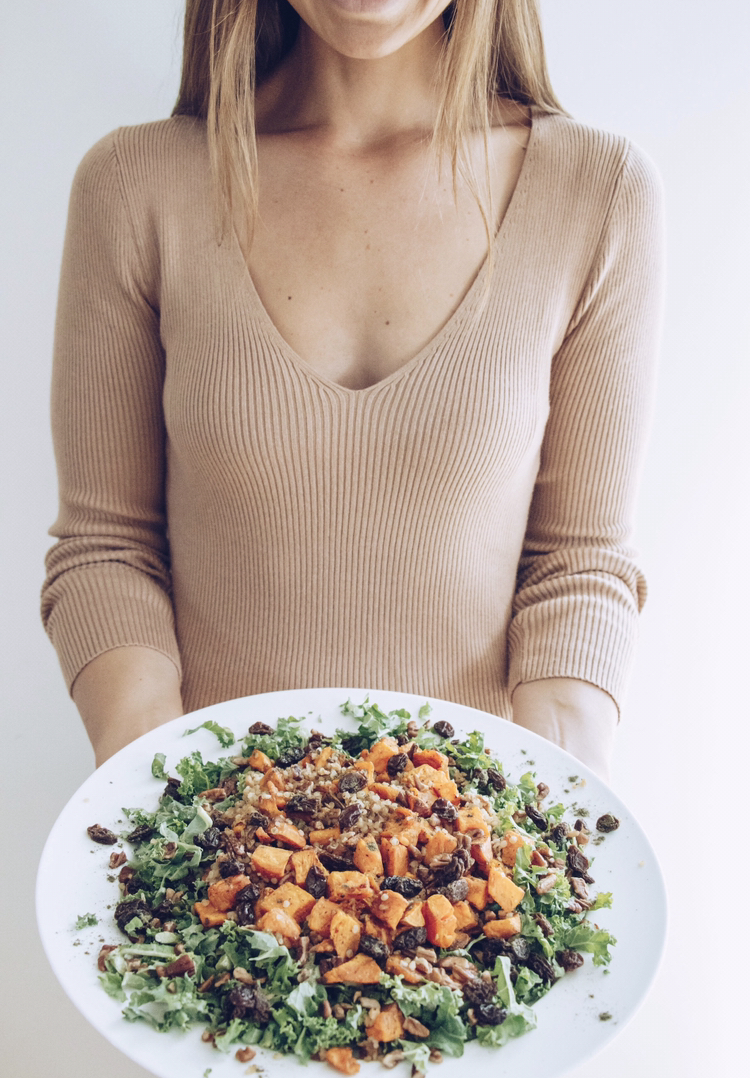 Take charge of your health.
When it comes to health and nutrition, I believe that food can not only be enjoyed and celebrated but also nourish you from the inside out and cultivate a blissful, abundant life.
HoneyPot Health and Wellness
• Certified holistic health+wellness coach • Integrative Nutrition School • Content creation • @Philosophielove Superfoods
Los Angeles🌴